Wasp Removal Covering All of Massachusetts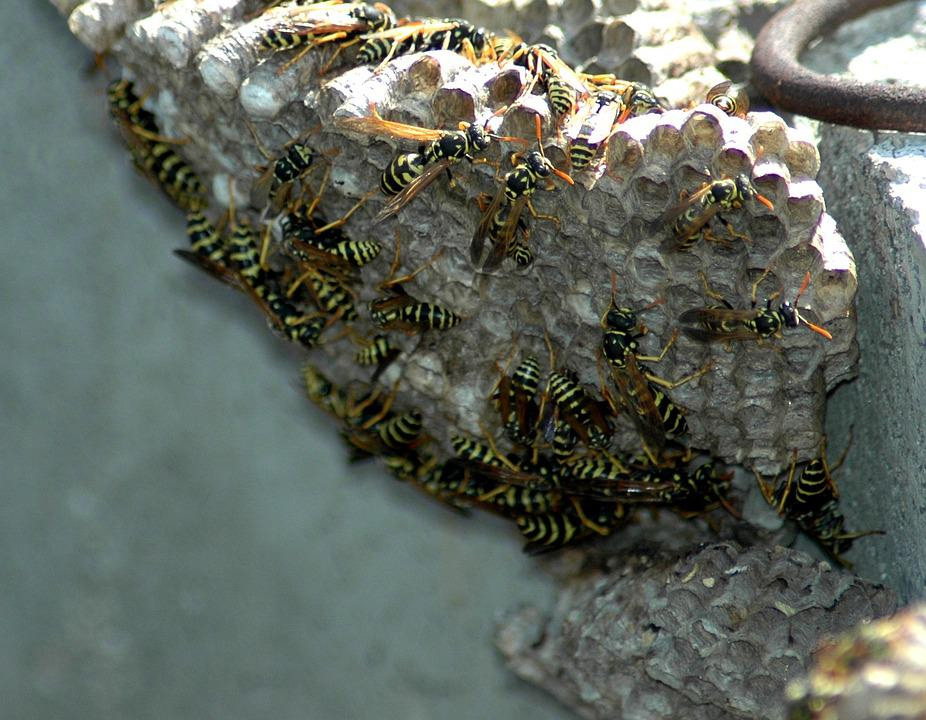 What is Covered by Our Wasp Control Service?
Not just bees may cause problems for you around your home; other flying insects might as well. If you permit a wasp infestation to get out of control, it might likewise become a major problem. Too many wasps around the pool can frequently end a summertime poolside experience.
Paper wasps like to construct their nests below eaves or on the inside of house entrances.Wasp nests may be found all throughout the area in the spring and summer and can proliferate quickly. It might be frightening at times to have wasps take over your house, therefore as soon as they are noticed coming to the same spot again, wasps should always be dealt with. The earlier the better when it comes to wasps. If they are not dealt with right once and eliminated, they will proliferate, and one nest will soon become ten.
Simply give Bee Professional Removal a call, and we'll work quickly and effectively to resolve your wasp problem. We offer wasp control and removal all over the entire state of Massachusetts.