Mosquito Control Massachusetts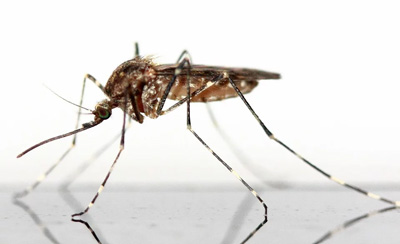 Mosquitoes have no place in your backyard. But without proper protection, it's tough to keep them away. With mosquito control from I.T.S. Pest & Wildlife Control, your yard will be protected against these annoying, blood-sucking pests.
More importantly, your family will be protected against the diseases they carry, like West Nile Virus. Mosquito control services from I.T.S. Pest & Wildlife Control are customized for every client and every yard, and cover a wide range of mosquito control needs. We'll cover everything from mosquito prevention, to mosquito treatments, to special event protection – all with your satisfaction guaranteed.
Your Go to Specialist for Mosquito Control in Sherborn Massachusetts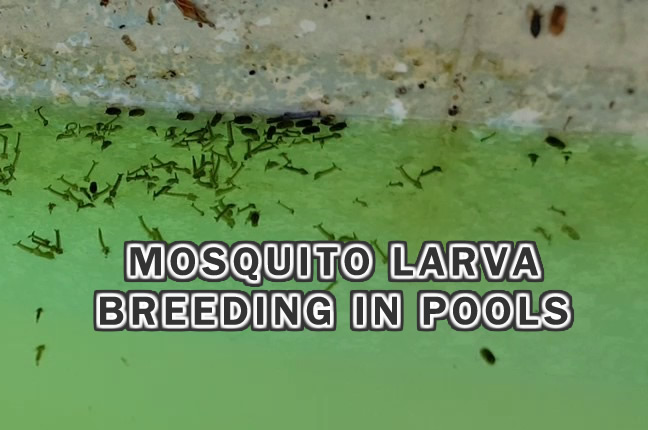 With I.T.S. Pest & Wildlife Control, your lawn will be treated for existing mosquito problems and protected from new or returning mosquitoes.
Mosquito Prevention. Our barrier treatments keep mosquitoes away from your yard, while our mosquito prevention strategies make your yard less welcoming to mosquitoes.
Mosquito Control. Existing mosquito populations will be quickly and effectively reduced with our targeted treatment applications.
Ongoing Treatments. In addition to one-time treatments, our team also offers year-round Integrated Pest Management as part of our Lawn Maintenance Program.
Our Specialty Mosquito Control Programs
I.T.S. Pest & Wildlife Control offers a range of specialty mosquito treatments. They include:
Special Event Treatments. Stop mosquitoes from joining your next big backyard event. Our treatments will protect guests at weddings, grad parties, birthdays, reunions, and any other big outdoor events.
All-Natural Mosquito Prevention. Protect your yard with a helping hand from Mother Nature. Our all-natural mosquito control program combines natural repellants with mosquito prevention strategies to keep buzzing pests away from your yard.
Call Today for a No-Cost Estimate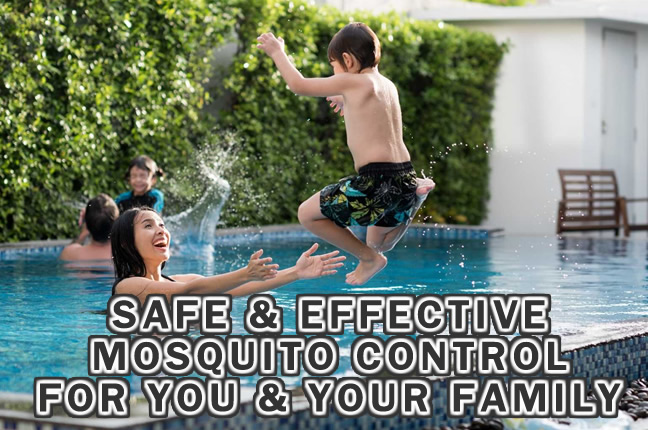 Ready to get mosquitoes to buzz off? Call today at 617-640-4202 and we'll provide you with a free, in-person estimate for mosquito control from I.T.S. Pest & Wildlife Control. Our services are available throughout all of Massachusetts including Sherborn.
"No one can guarantee mosquito eradication, but we can come as close as possible!" - Robert Carter, Owner.